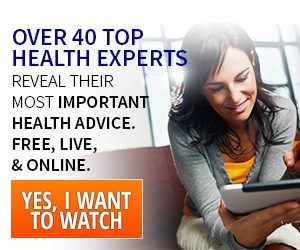 Here's a heads up about the live event starting today and running over the whole weekend.
Just click on the picture or on:
TTAC Live Symposium 25th – 27th November 2016
And remember: the valuable advice in the symposium isn't just about cancer but about keeping you healthy in general.
Hope this is useful.
Love
Richard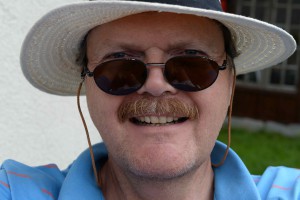 Note: Affiliate links