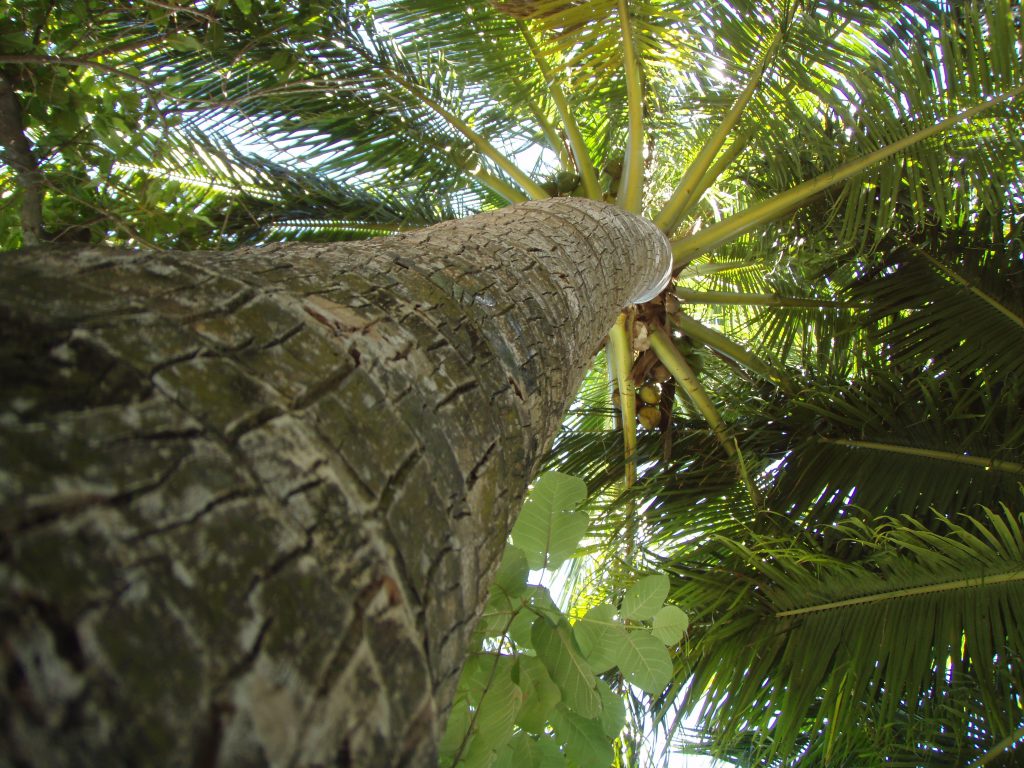 You may have seen the other two posts that I wrote about coconut oil on this site, The Tree Of Life and The Tree Of Life 2.
I just wanted to give you a heads-up about this article on BBC News:
The medical establishment has of late been trying to trash the idea that coconut oil is good for you.
Worse than butter for your heart, they say.
About the same as eating beef fat, they say.
The usual arrogance and ignorance.
So you'll be pleased and reassured to read this article and see that an independent test comparing extra virgin coconut oil with extra virgin olive oil and unsalted butter proved the value of coconut oil in keeping 'good' HDL cholesterol up and 'bad' LDL cholesterol down.
It beat the others with ease.
Enjoy, and have a great weekend whatever you decide to eat….
May your life never become an endurance test!
Love
Richard