Have you ever felt under-dressed next to someone in a suit, particularly if it's a good one?
Well, there are a couple of ways of dealing with this.
You can quote Eleanor Roosevelt to yourself:
"No one can make you feel inferior without your consent."
Good point, but not always easy to apply.
The other way is a little more subtle but I find it helpful.
After all, how many people choose to wear a suit?
Not many.
So at the end of the day, it's just another UNIFORM that people have to wear.
It's really no different from wearing a uniform for serving in a café, or dungarees for a garagist.
It may be made of cashmere, and hand-tailored at the fanciest shop in London, but ultimately it's just a uniform.
So if you are wearing what you want, you're actually much more fortunate than the guy wearing the suit.
You have the enormous power of freedom of choice.
He doesn't. He has to keep up appearances.
So the next time you're queuing up for coffee or standing in line at the bank and you feel someone looking down at you because he's wearing a suit and you're not, tell yourself that he's just wearing a uniform.
Trust me, it turns the tables completely.
You may even find yourself feeling sorry for him.
May your life never become an endurance test!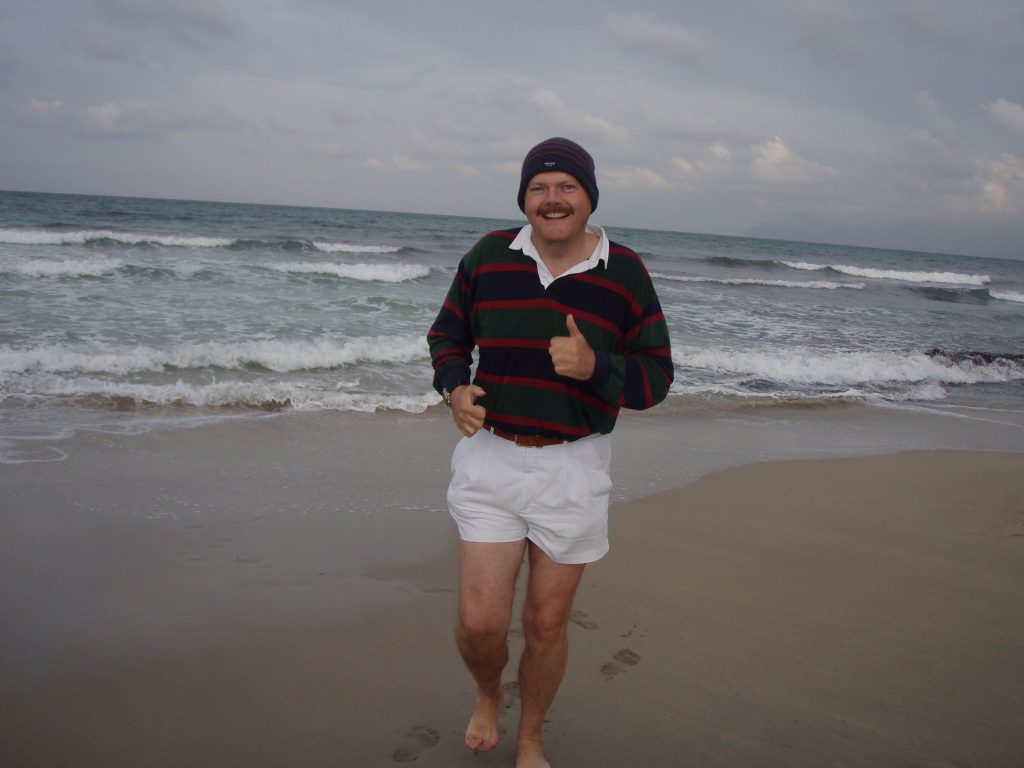 Love
Richard