Just a heads up that the Truth About Cancer team are putting on another symposium from 5th to 7th October 2017 with some interesting participants: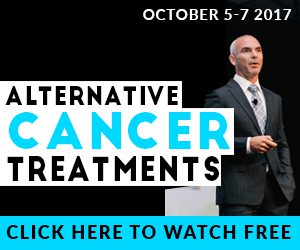 These are pretty good events which you can watch for free.
You'll pick up all sorts of helpful information about improving your health.
The link again:
Love
Richard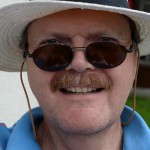 P.S. Affiliate links.