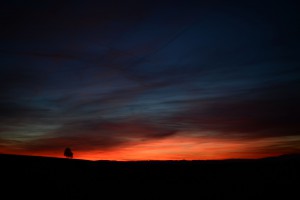 Welcome to Endurance Free Living!  As the name suggests, the idea is to give you tips, suggestions and info designed to make your life simpler, healthier and more fun.
It's my belief that a lot of people make life much more complicated than it needs to be.  Life isn't meant to be an endurance test, but it seems to become so for too many of us.  So I'm hoping, in my small way, to help improve your standard of living and show you that IT DOESN'T HAVE TO BE LIKE THAT!
So do sign up:
We'll have a lot of laughs along the way and anyway, what have you got to lose?
Love,
Richard