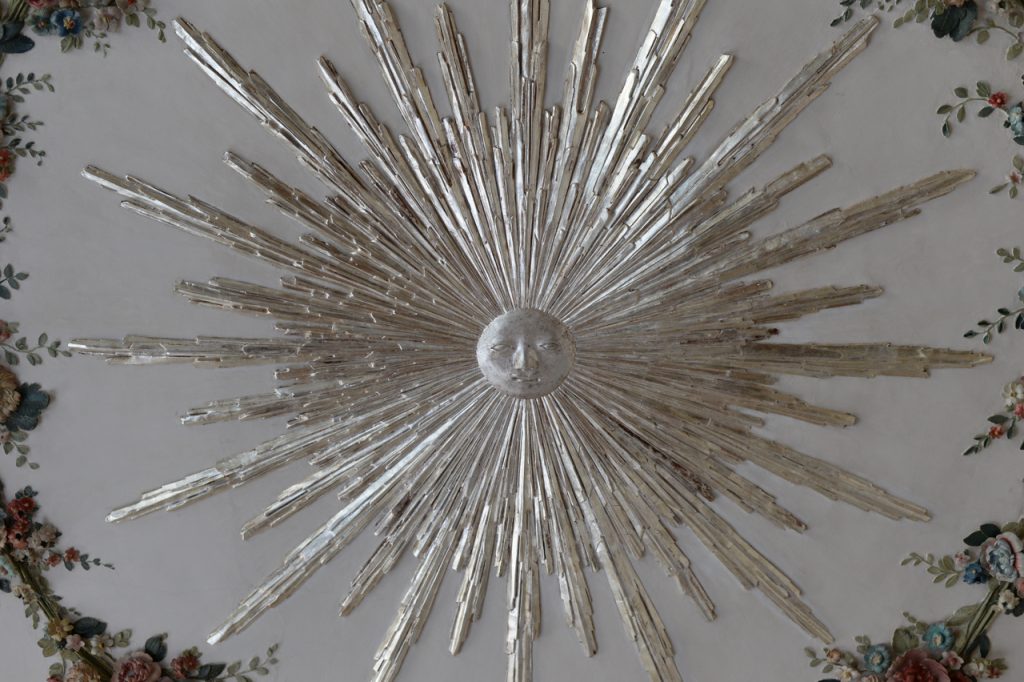 I'd like to take this opportunity to thank the 8,747 visitors to this site for their 12'218 reads over the first year that this site has been operating.
Your support is very much appreciated and I hope that you will stay with us in 2017.
********************************************************************
In a spirit of Christmas frivolity, I will leave you with this idea.
A friend on Facebook was asking about the name of the affliction where a person answers a question, for example, 'How are you?' with a number.
I don't know the name of the affliction off the top of my head.
But it got me thinking.
What if we all agreed to use a scale of 0 to 10 so that when someone asks, 'How are you?' we could reply with, say, '1' on a bad day and '9' on an excellent one?
That way, with '1' they would know not to bother us further, and with '9,' we would know not to bother them…
It would be so much more efficient and communicative than replying with the usual, 'Fine,' which really indicates nothing at all except the weight of social convention.
I wish you all a Merry Christmas and health and happiness in 2017.
Love
Richard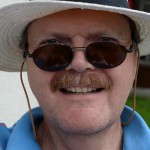 P.S. If you can guess where this photo was taken, I'll send you a free copy of my 2016 album, MY TITANIC.