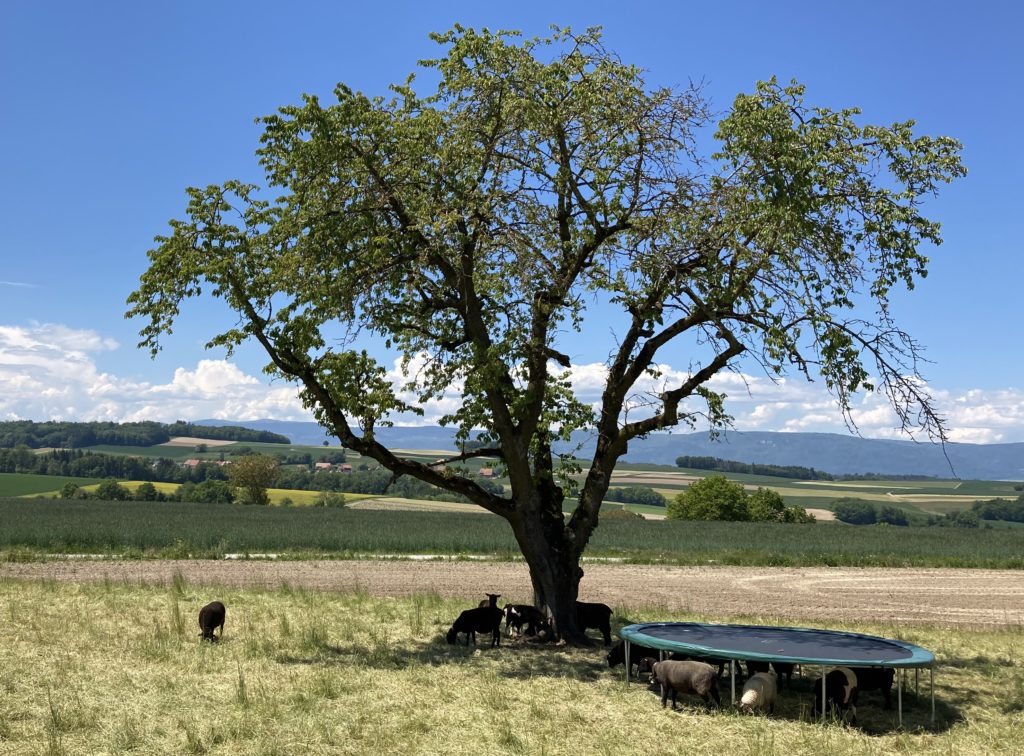 I heard that a lot at school.
"Think for yourself."
It took me years to realize that thinking for yourself is the last thing that people want, that society as a whole wants.
In fact, it's actively discouraged.
Even in school or at university, there are actually very strict rules in place, and you have to follow those rules if you want to get the highest grades. If you write a paper for an English class, for example, no one gives a fig for your opinion. You have to refer to every Tom, Dick or Harry's thoughts about the novel you read, synthesise their viewpoints acceptably and then: bingo! Good grade.
Silly me. I actually thought that when people said, "Think for yourself," they meant just that.
But what people actually mean by thinking for yourself is "observe the rules and play the game." These are the people consistently lauded by the majority of citizens.
Not that I'm complaining. Thinking for yourself makes life at once simpler, richer and more complicated. I wouldn't want it any other way. But I do get exasperated by the double-talk.
Example: be very careful when your boss asks you what you think at work.
Does (s)he really want to know what you think or does (s)he simply want confirmation of her/his ideas?
In my experience, there are very few people in positions of responsibility who really want to hear what you think. They can't handle it. If your viewpoint diverges from theirs, they see it as a coup d'état.
I would go further. As long as a relationship is power-based, there can be no real communication.
I have been living in Switzerland for over thirty years now and I'm often asked if I miss England, the land of my birth.
I usually state the obvious – that if I really missed England, I would be living there and not in Switzerland.
If I'm pressed for details, I go on to explain that life in the UK is complicated on a relationship level.
Why is that?
At that point, I explain that it is impossible to have genuine communication between a person who says what he thinks and a person who says what he thinks you want to hear.
Believe me when I say that the person who truly says what he thinks is in a very tiny minority.
Most people don't know what they think. They respond to how those around them behave. Not unlike sheep.
Take tattoos, for example. Goodness only knows why this has become such a fad in recent years, but I bet that a huge majority of people got a tattoo because someone in their entourage got one.
Beards. Another sudden craze. Did you grow one because it suits you or because everyone else started growing them?
BAAH!
So much for thinking for yourself.
"To thine own self be true," as Polonius put it.
Difficult to do if you don't know who you are.
So start by identifying the voices.
You know, the ones in your head.
Now which ones really belong to you?
By sorting out what belongs to you and what doesn't: parental voices, voices of friends or not-so friends, co-workers….
Remove the clutter and then you can think for yourself.
It doesn't matter if you got a tattoo or grew a beard or whatever crowd pleasing activity you may have indulged in, as long as you acknowledge that you were following the crowd and not yourself.
Only by checking those voices, those impulses on a regular basis can you eliminate what does not belong to you and find your way back to yourself.
If thinking for yourself is what you really want to do….
Have a great week and may your life never become an endurance test.
Love
Richard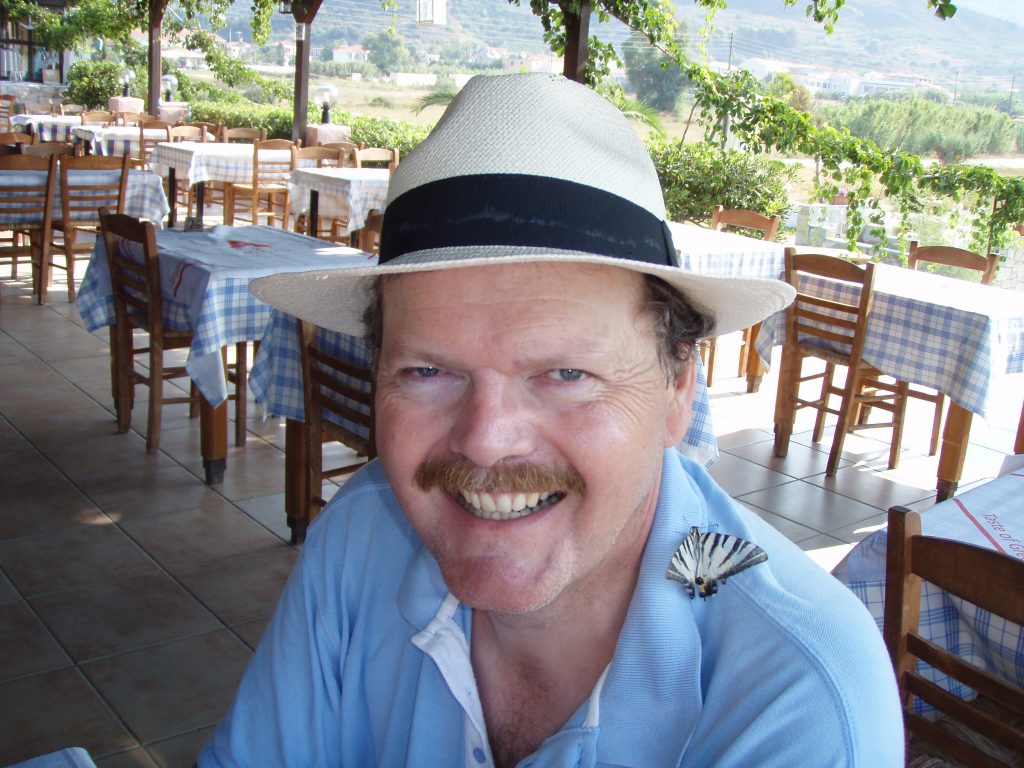 Support me at: https://www.buymeacoffee.com/endurancefree