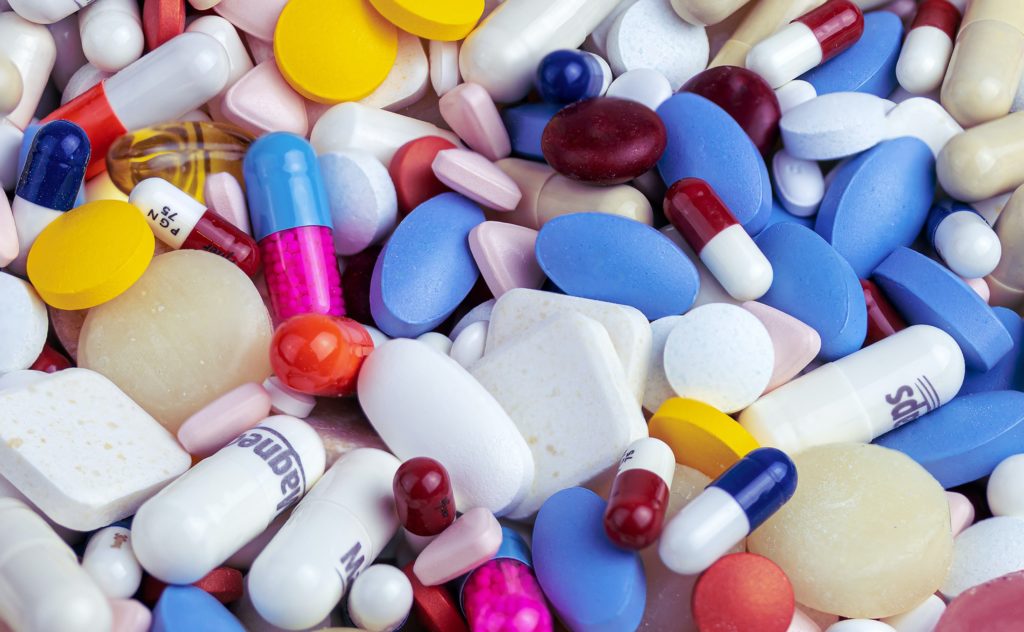 It always half angers and half amuses me when people talk about "traditional medicine."
Traditional medicine in its true sense is what our ancestors practised for thousands of years using animals, trees, plants and roots and their extracts.
There's nothing traditional about the popping of pills manufactured by huge multinational pharmaceutical companies that our current health system is based on and encourages.
Let's be clear about this.
When doctors, the press and people in general talk about traditional medicine, they really mean synthetic medicine. For without the process of chemical synthesis, those huge pharmaceutical companies cannot register and protect a drug and make the exorbitant profits that they do.
You cannot put a trademark on something that exists in nature already.
Once you realise this, you can't look at the current health system in the same way. It's not based on what is best for the patient. It is based quite simply on making money.
There is a clear conflict of interest here.
How many times has your doctor suggested that you take a natural remedy and not a synthetic pill? Probably none.
And why is that?
Because doctors are actively encouraged by pharmaceutical companies to prescribe their products. In some instances they are even bribed to do so. Doctors may receive a significant financial kickback when they prescribe a course of chemotherapy drugs, for example.
A natural remedy is often much cheaper and has fewer or no side effects.
Everybody is always complaining about the rising costs of health insurance and expenses.
So why not do something about it and use natural remedies instead of synthetic ones?
May your life never become an endurance test!
Love
Richard