I wrote a post recently about the most valuable health comment I'd ever heard:
Here is the second most valuable health comment I've ever heard:
"… you have to be sick in order to develop cancer. You know, you don't get cancer and then you're sick."
*Dr. Véronique Desaulniers in Episode 2 of The Truth About Cancer: A Global Quest, Ty Bollinger, documentary series, 2015.
Much as we would prefer not to think or talk about it, cancer concerns all of us. The current prediction is that 50% of men and 33% of women will be diagnosed with cancer at some point in their lives.  And even if we don't fall ill ourselves, we all have family members, friends or colleagues that we have lost as a result of this scary disease.
Unfortunately, there is a lot of misinformation about cancer and much of the scariness resides, not in the disease itself, but in the so-called 'cures' that conventional medicine has to offer: surgery, chemotherapy and radiation.
Your doctor will almost certainly not tell you, for example, that chemotherapy is useless in many cases or that the five year survival rate for patients that is attributable solely to chemo treatment is calculated as being 2.1% in the USA and 2.3% in Australia, according to a 2004 Australian study.
See also this article which seeks to put this study into perspective from an anti-alternative treatment vantage point.
Your doctor will also certainly not inform you of any conflict of interest involved in prescribing a chemotherapy treatment. In many countries, such as the USA and France, doctors receive a significant financial kick-back from pharmaceutical companies when they prescribe such drugs.
But there is hope.
There are many alternative treatments and natural protocols out there, many of which work astonishingly well.  It's just that people lack the knowledge to make informed decisions about how to deal with cancer and perhaps even more important, how to prevent it.
Ty Bollinger of * The Truth About Cancer lost seven members of his family to cancer and its conventional treatments, and as a result, he has made it his life's work to discover the truth about cancer, to reveal the misinformation inherent in the health industry as we know it and to inform the general public about alternative and natural cures and preventative protocols.  His website, films and work literally save lives and give real hope.  As he says, a cancer diagnosis need not be a sentence of death.
I do heartily recommend that you visit the site:
to find out about the real causes of cancer and what you can do about it.  Your life or the life of a loved one may depend upon it.
Watch and/or buy the films that Ty has produced:
*The Truth About Cancer: The Quest For Cures
*The Truth About Cancer: A Global Quest
The films contain numerous interviews with specialists, from all over the world in the case of "A Global Quest," and cancer survivors.  The documentaries are extremely well-researched. I can guarantee that you will learn many things from the experience, some of them truly shocking.
But the most important thing you will carry away from them is hope.
I wish you a wonderful week.
Love
Richard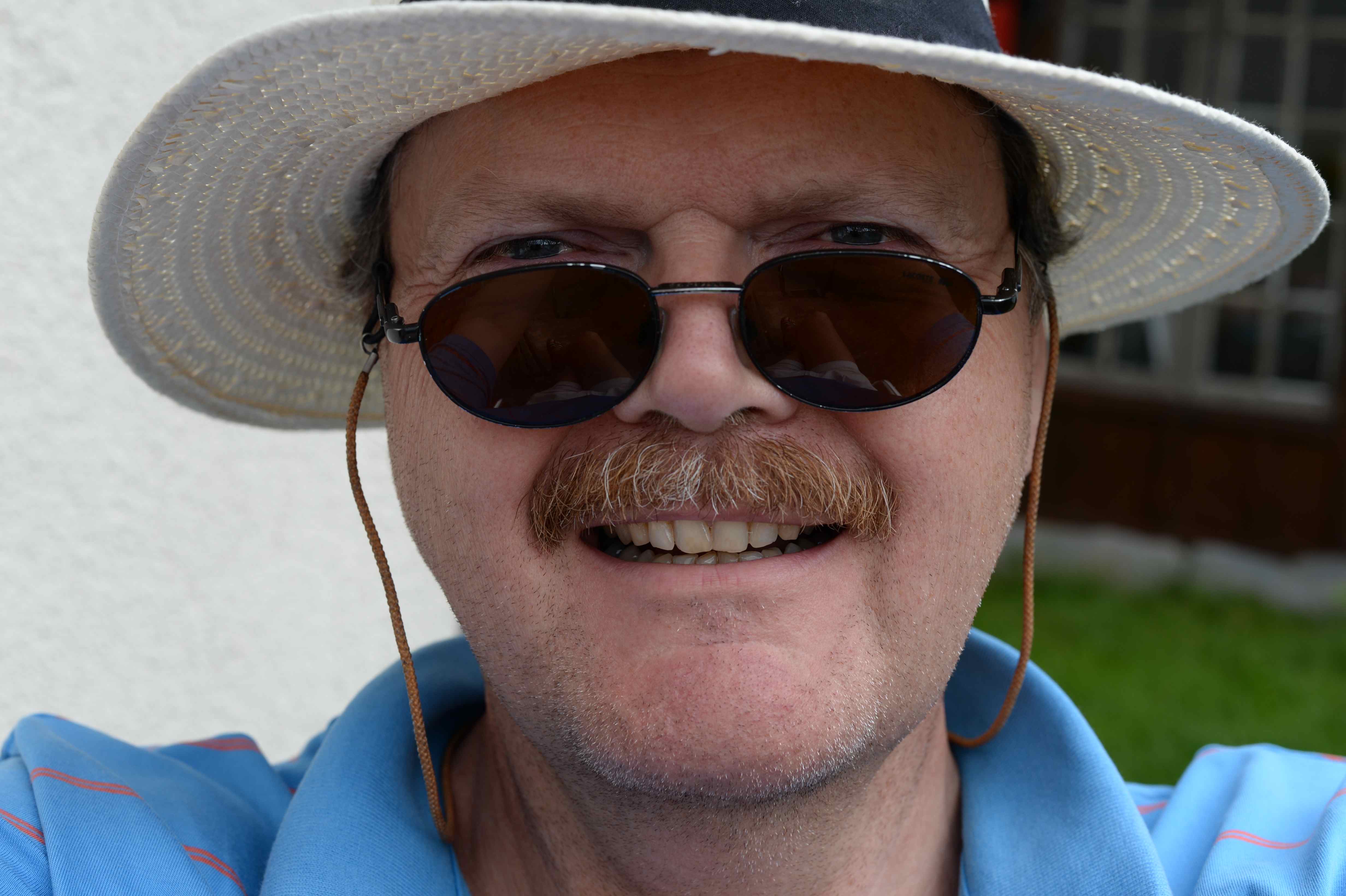 *Please note: affiliate links.